Contact Us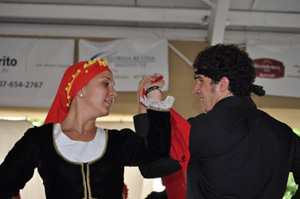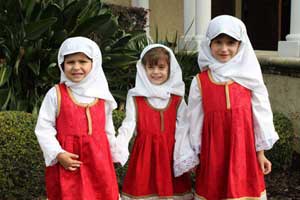 If you are interested in having our Jr. Hellenic or Hellenic Dance Troupes perform at your event, or are interested in learning more about Holy Trinity's Hellenic Dance Program, please contact Venetta Avgeropoulos Jones at 407-913-7583 or e-mail HellenicDance@htgocorlando.org. You many also call Holy Trinity at 407-331-4687 or e-mail mail@htgocorlando.org.
Holy Trinity Greek Orthodox Church of Greater Orlando
Hellenic Dance Program
1217 Trinity Woods Lane
Maitland, FL 32751
407-331-4687
Donate
Our Hellenic Dance Program is a ministry of the Holy Trinity Greek Orthodox Church of Greater Orlando. The ministry is run completely through the generous donations of our parishioners and supporters. If you would like to help support our program and continue to see our Hellenic Dance Program flourish, please donate by using our Paypal link. All donations are tax deductible and will be greatly appreciated. Thank you for your continued support.